Every time I sit down to blog I get so many good ideas on what to write about. I wish I could just write them all down. But I like organization way too much for that. Of course with kids it's usually "organized chaos"though.
To start I had to post this photo. The other day I went into Carter's room and this is what I was gifted with seeing. Ya, I wanted to just stare at him forever. But sadly I had to wake this little sleepy head up because we had a gym appointment.
So. Have you noticed that it's less than a month away till Valentine's Day?? I hope you aren't reading this and are one of those who don't like that holiday. If you are, your loss! I know some holidays are hard for some, and I respect that. But if you do like it, like me, then I have a real treat for you. I've been finding lots of fun Valentine's Day stuff on Pinterest. Something about the color
PINK
and
RED
together that makes me happy.
Ready to smile. :)
BURLAP NO SEW BANNER
DIY HEART CANDY CENTERPIECE.
RED VELVET WOOPIE PIES
FREE DOWNLOAD (perfect for a frame!)
ETSY VALENTINE WREATH (bet it's not hard to make!)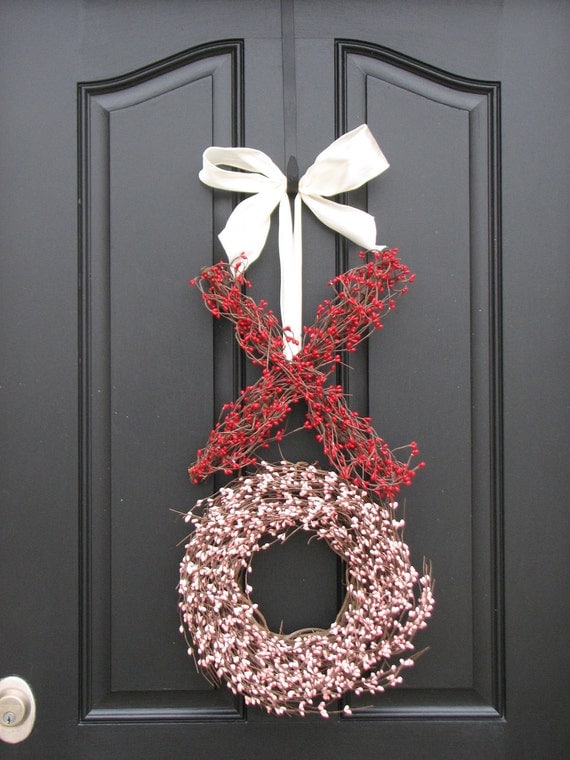 Something about a little sweetness in the dead of winter. Right?
*LOVE*